Stay Corrosion-free,
Start Today With ISSSB
We Provide Latest Innovation & Cost-effective Corrosion Protection Solutions & Sealant Technology
Anti-active Corrosion Protection
Contamination Solutions & Protection
Get Corrosion Solutions Today
No Project Too Big Or Too Small
INTEGRITY SYNERGY SOLUTIONS SDN. BHD is a full-fledged company with 100% Bumiputera equity incorporated in 2015. When it first started, ISSSB focused on providing trading services to major oil and gas companies in Malaysia.
Today, ISSSB has grown in leaps and bound from trading services to providing Professional Corrosion Prevention, Anti-active Corrosion Protection, Contamination Solutions and Protection Services through Corrosion Protection Solutions and Sealant Technology to a wide range of clientele including oil and gas, refinery, petrochemicals, marine, power plant companies, flooring, food and beverage, etc.
Until today ISSSB has secured the extension of contract for both Shell Sdn Bhd and Petronas Carigali Sdn Bhd. ISSSB possess excellent track record and testimony for the past 6 years and will continue to deliver above expectations and serve a stronger proposition to our clients.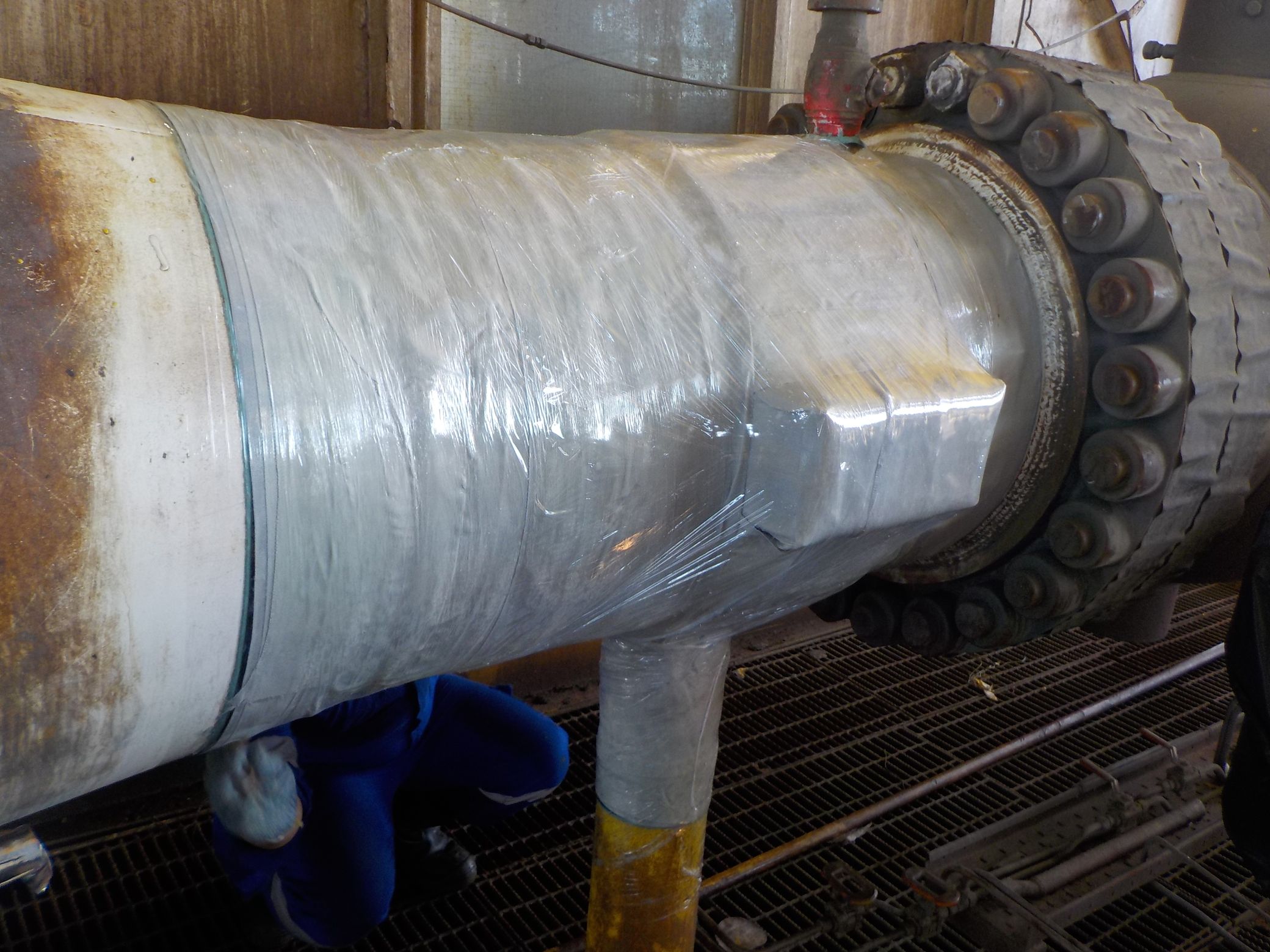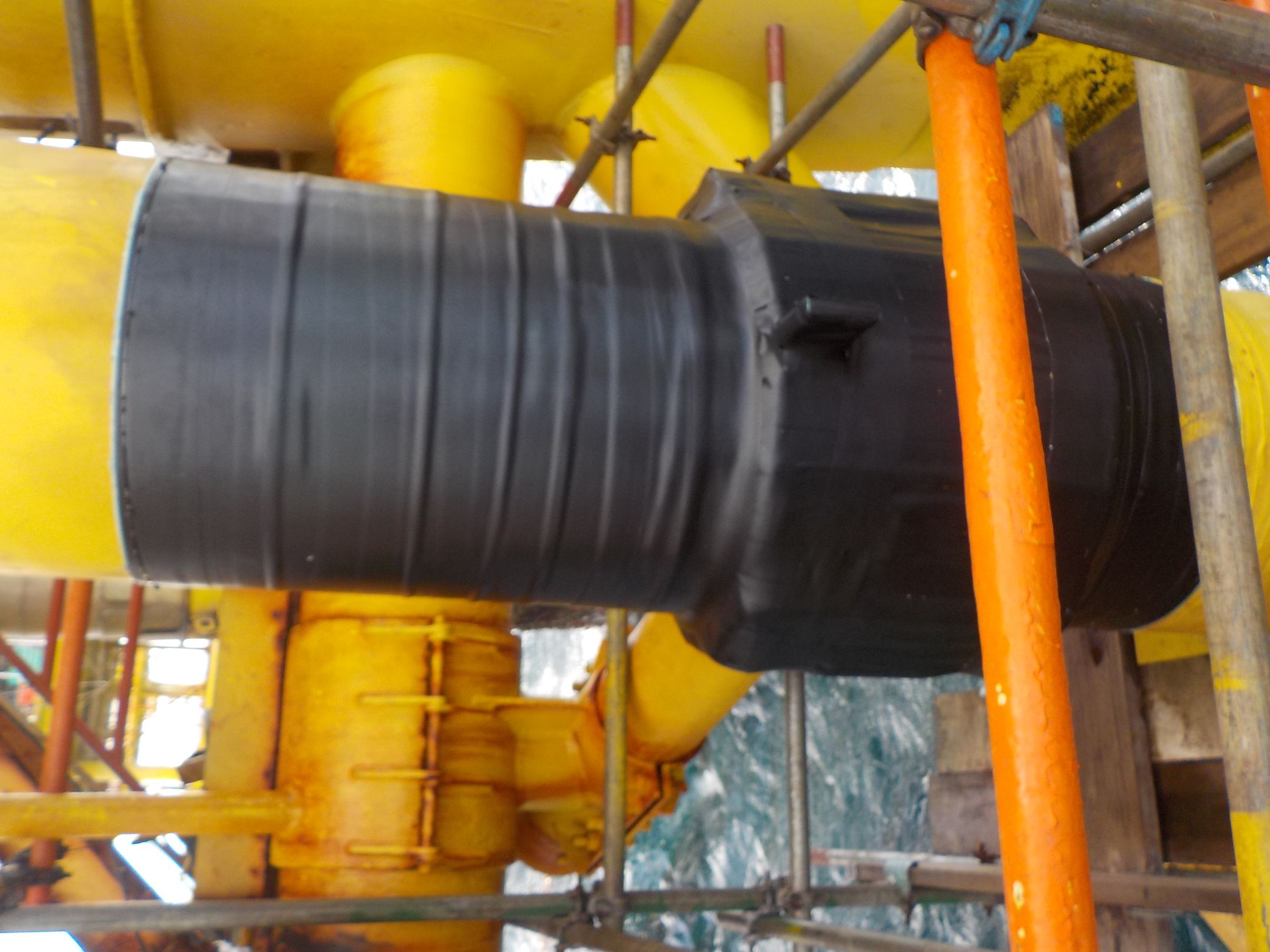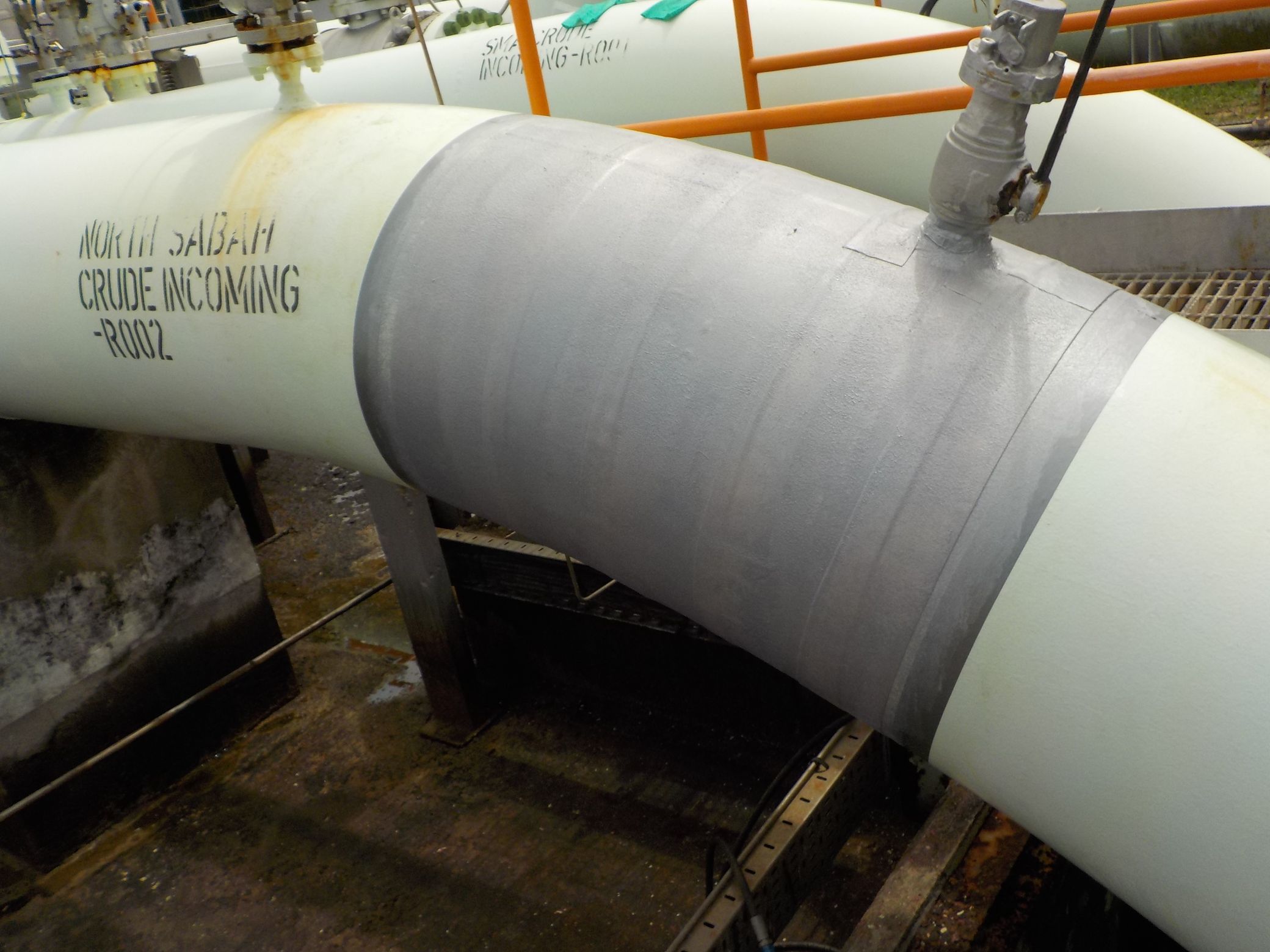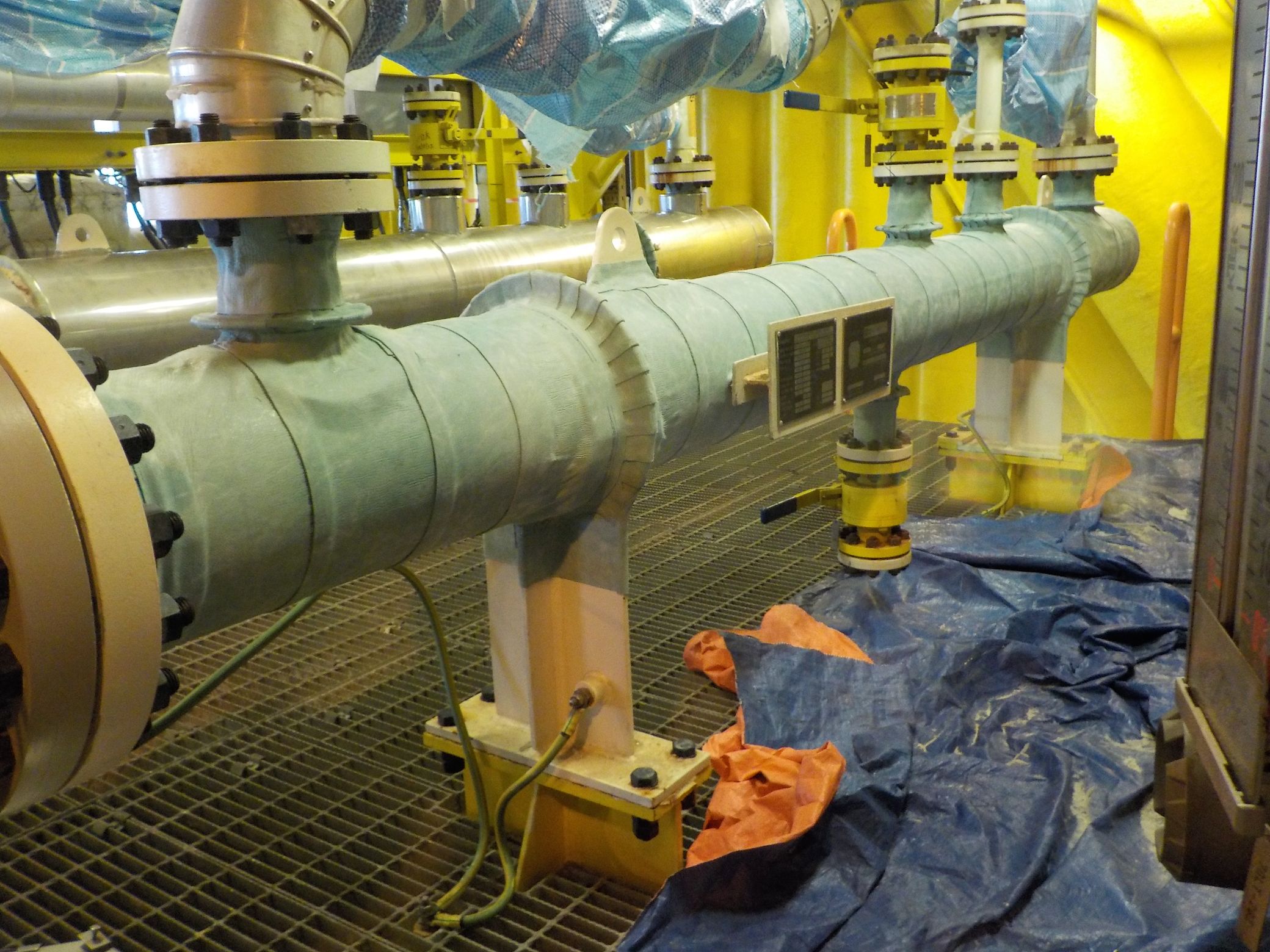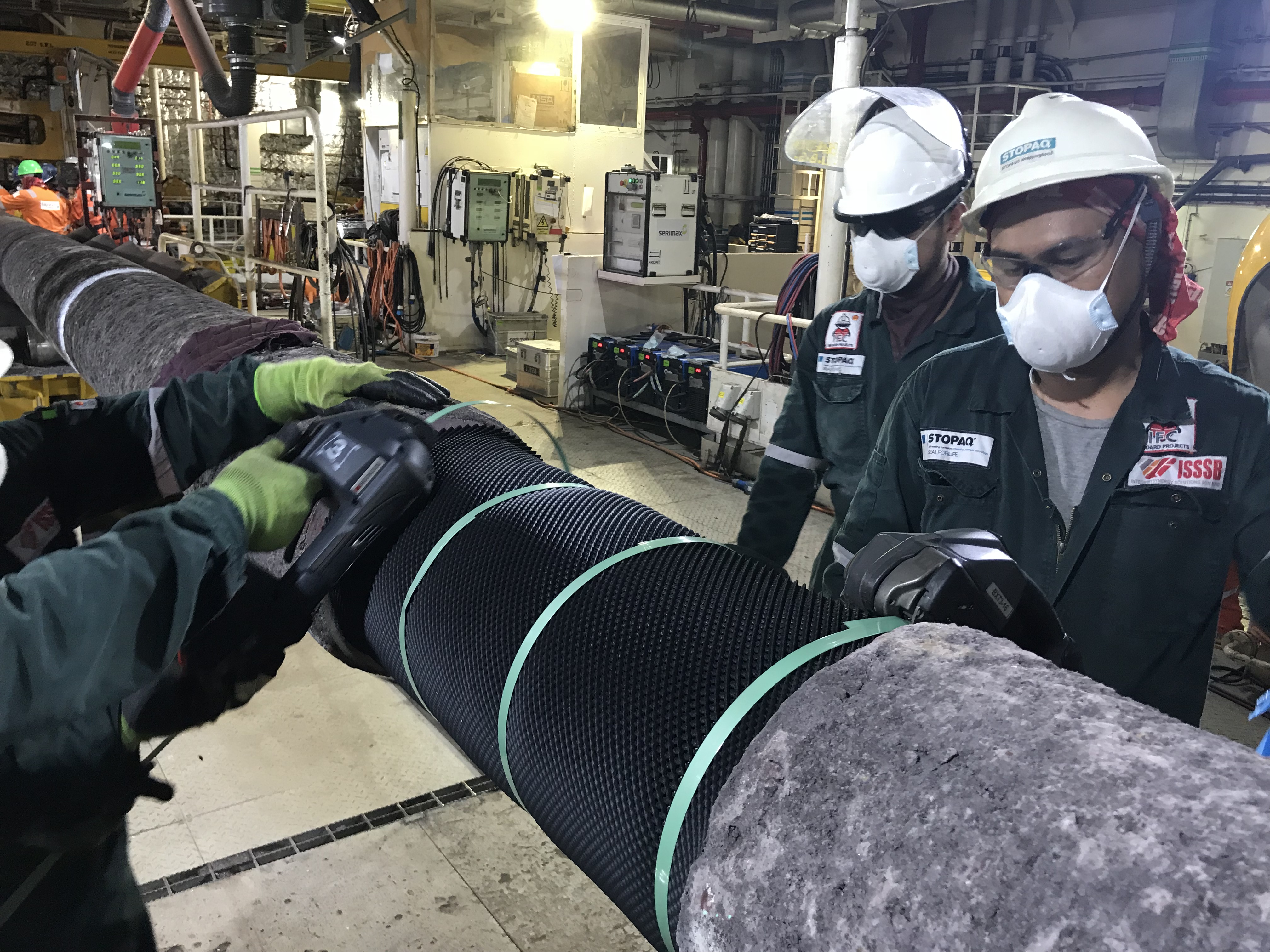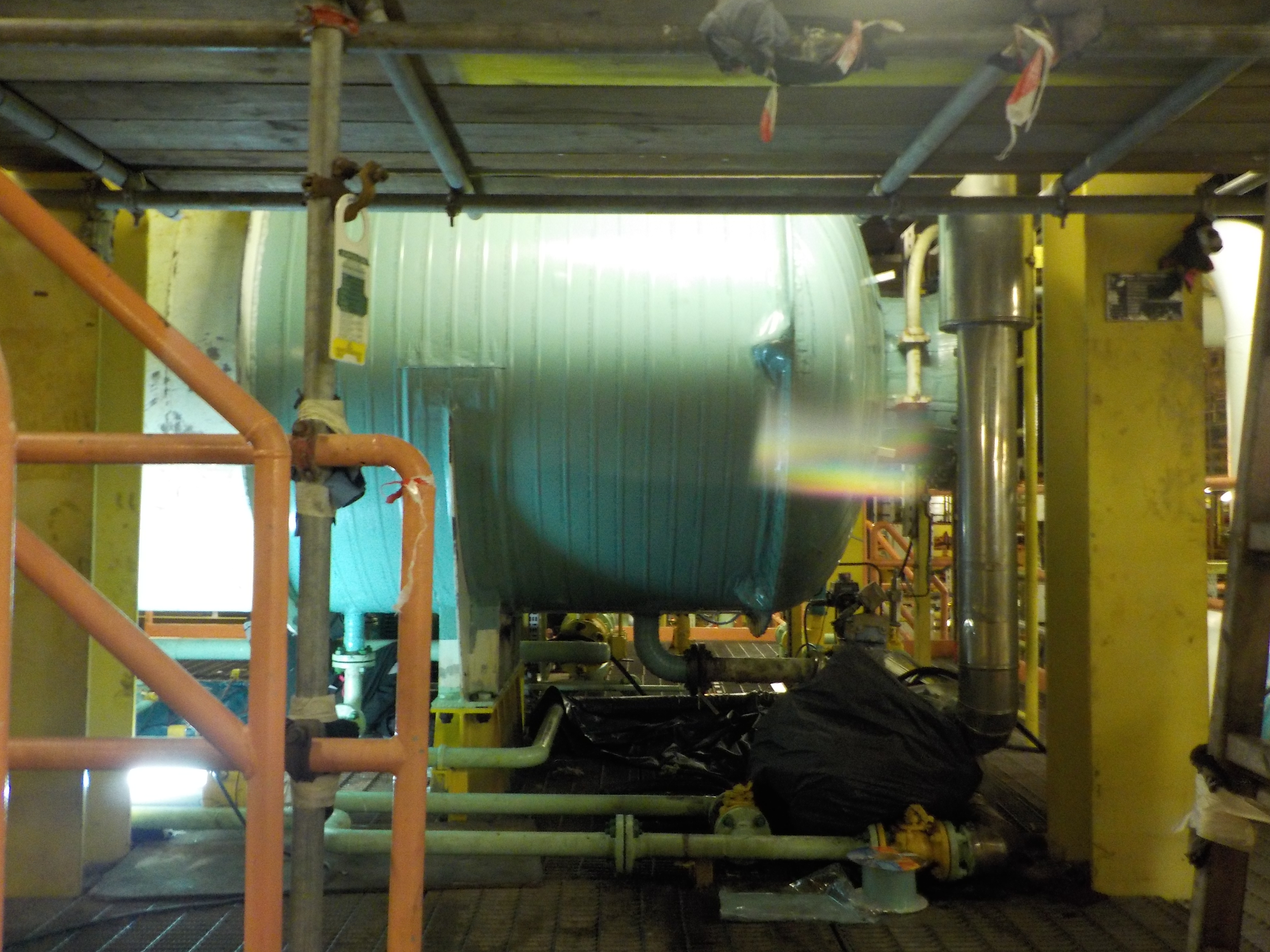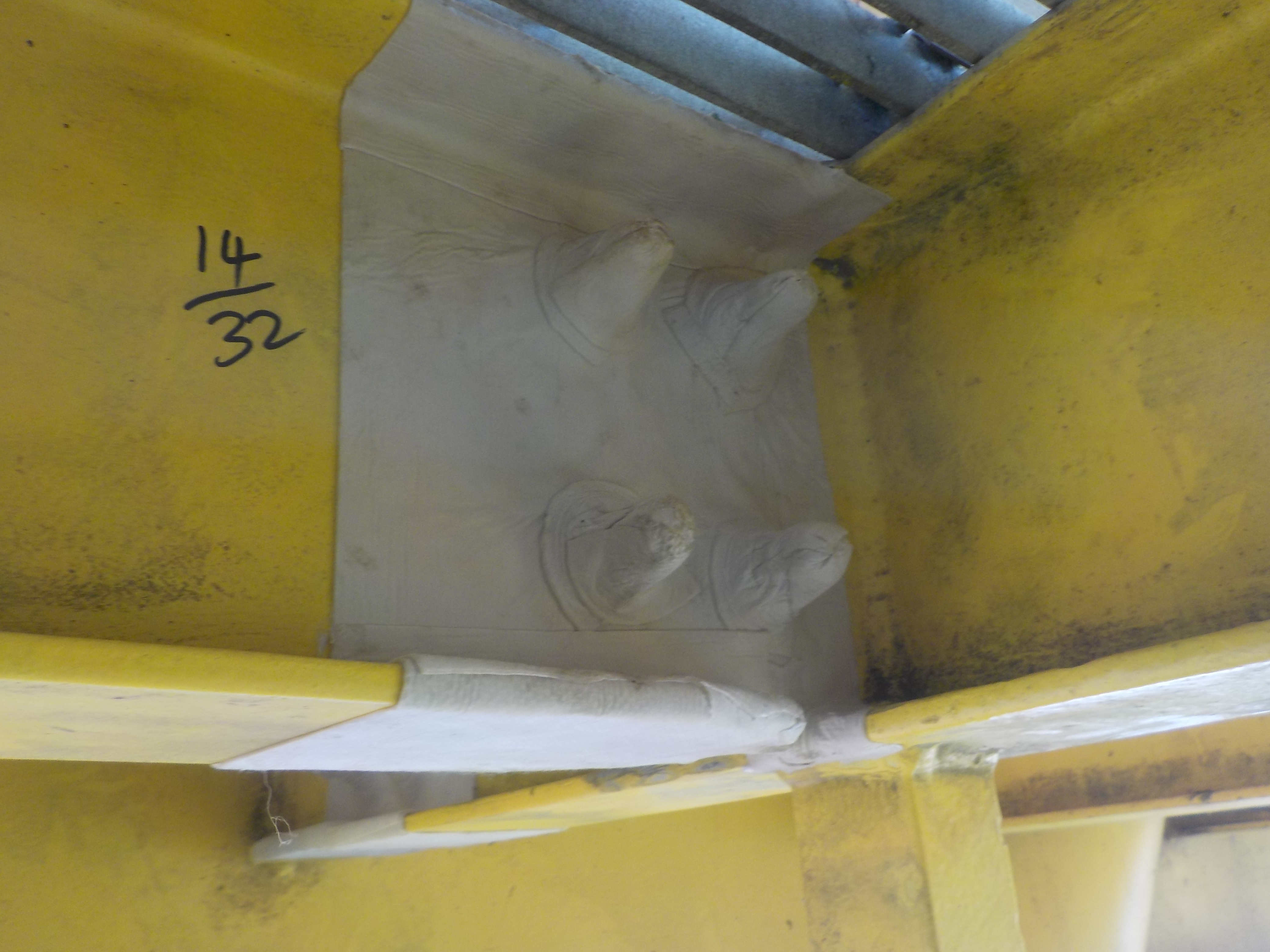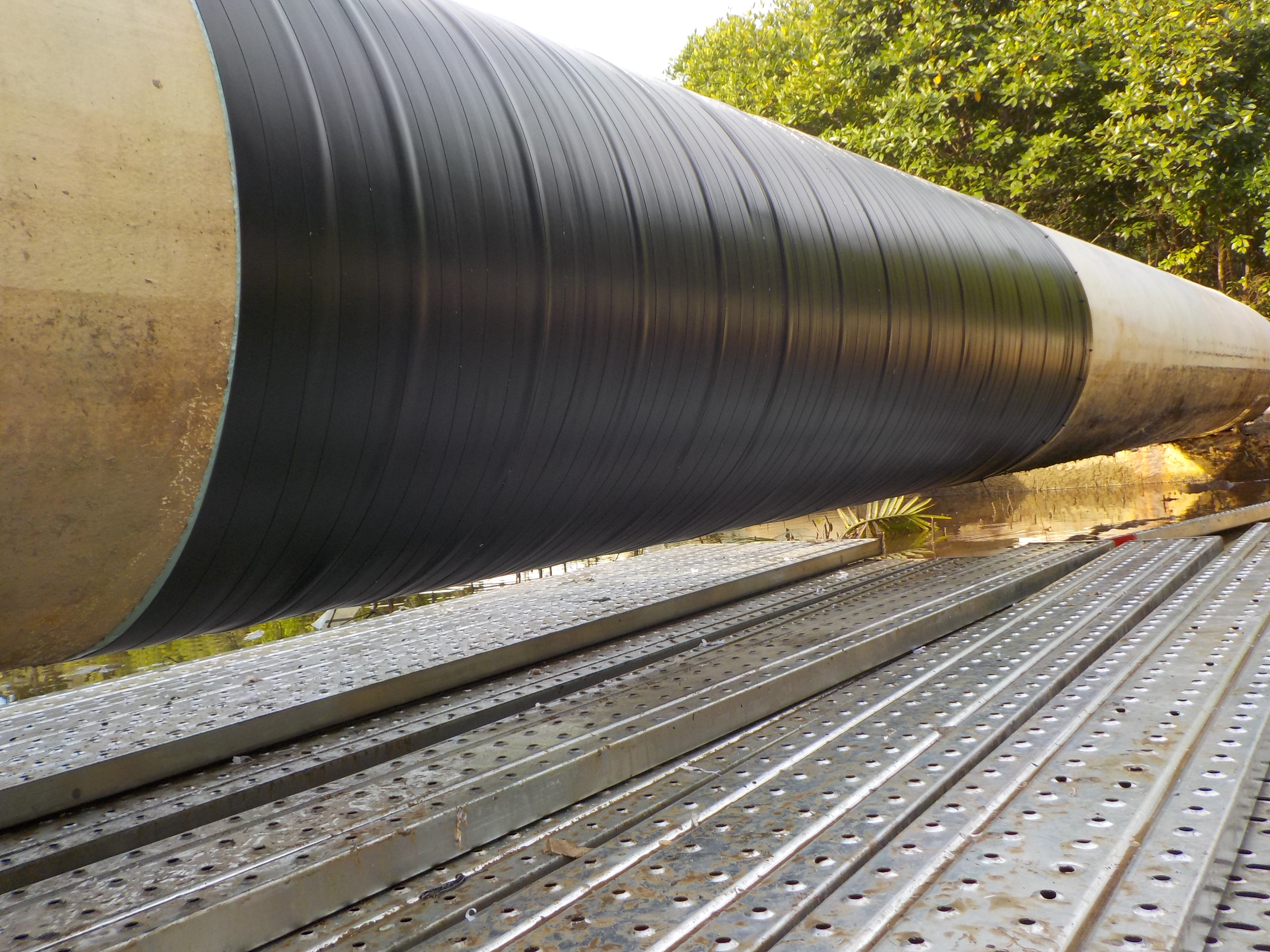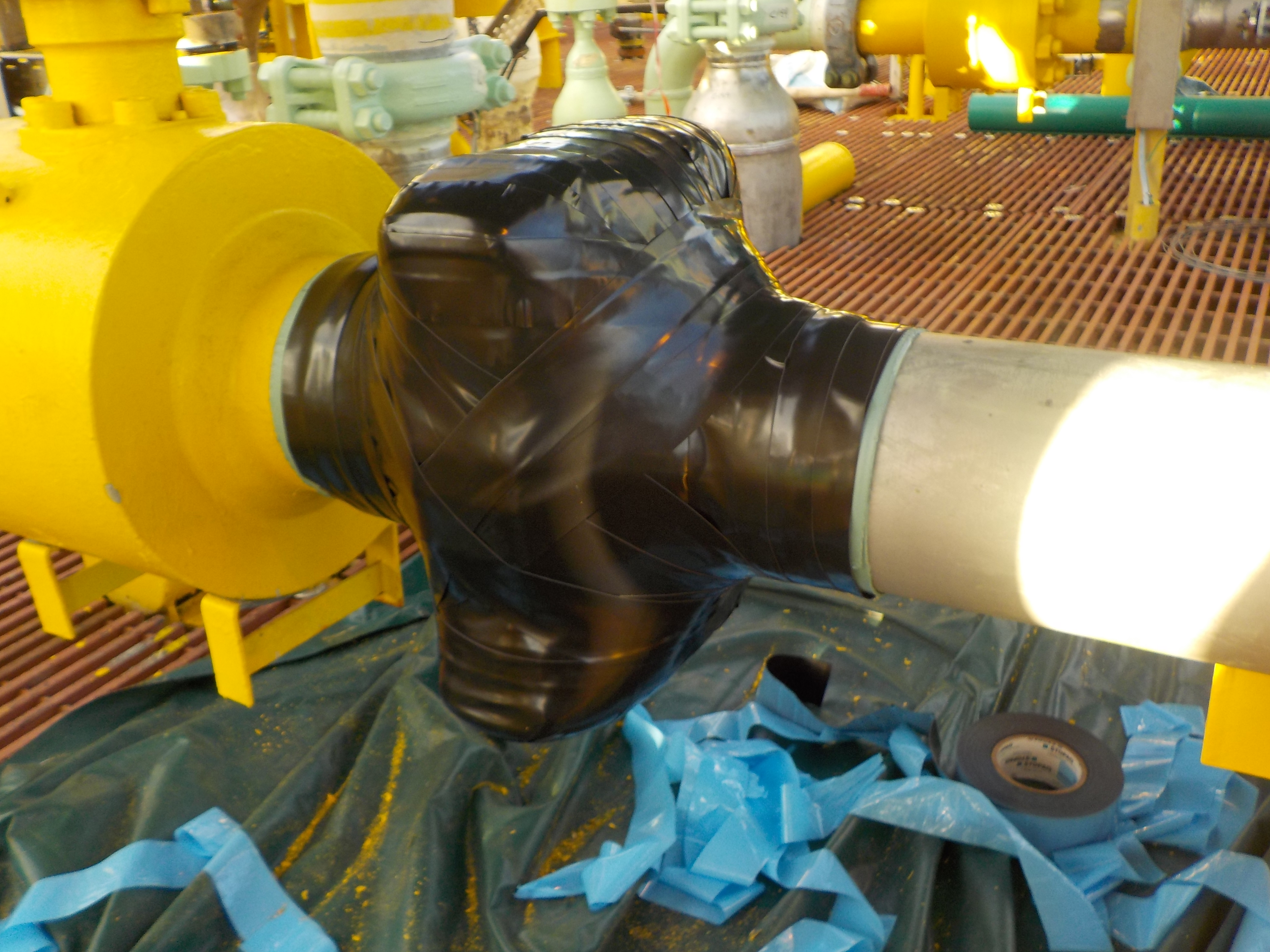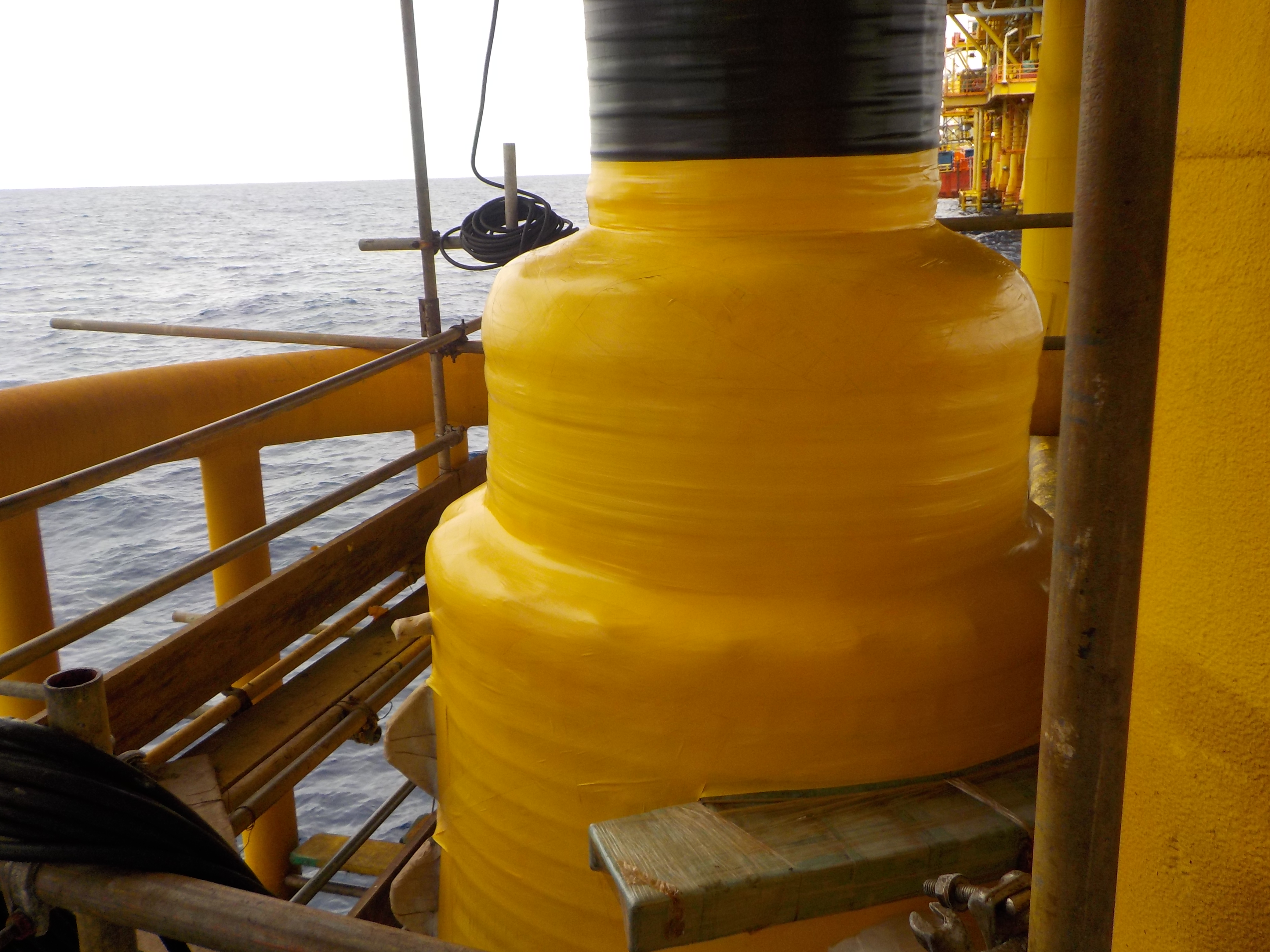 In embracing the ever changing and rapid advancement in technology, our vision is to bring the latest visco-elastic corrosion prevention, anti-active corrosion protection, contamination solutions and protection services as well as innovative sealant technology to Malaysia and beyond through our effective affiliation programs with our international and local expert partners.